I saw this on People.com this morning and realized how much I love Blake Lively! Yes I watched Gossip Girl until it ended and always loved how she dressed, but lately I've been loving everything she wears. (And her amazing hair!)
I love that she does't try to show too much skin but still looks sexy & beautiful! The GIF below shows that to a T. She's perfection on every level...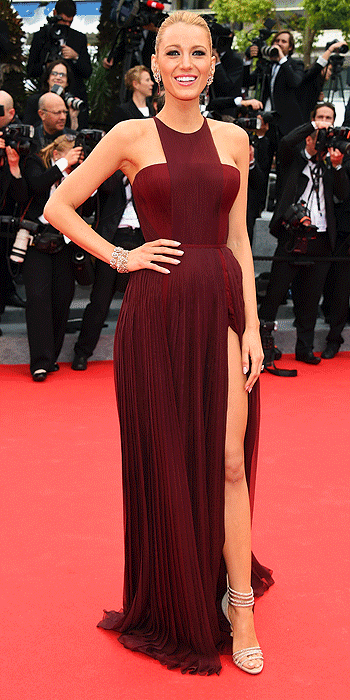 Oh and I forgot to mention, I'm in love with her hubby!!
(Really though, whose not?!)