A good wedge bootie!
We leave soon for Las Vegas (Party!!)
and I need a great pair of black wedge booties!
I'm going tomorrow to try and find some, here's my favorites so far.
Super cute but a few downfalls.
The tassles might end up bugging me all night,
plus I'm not 100% sure of the suede.
These might be the winner!
They are so adorable, and if they're even somewhat comfy,
I'm in!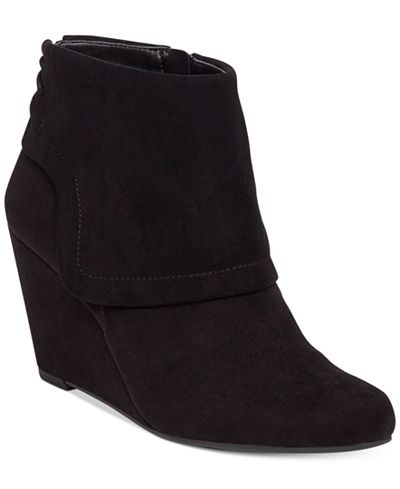 These are absolutely adorable also!!
It might be tough to decide!
Here's to finding a great pair of boots that will last and look cute in Vegas!